US
'The People v. The Klan': How to watch and what to read next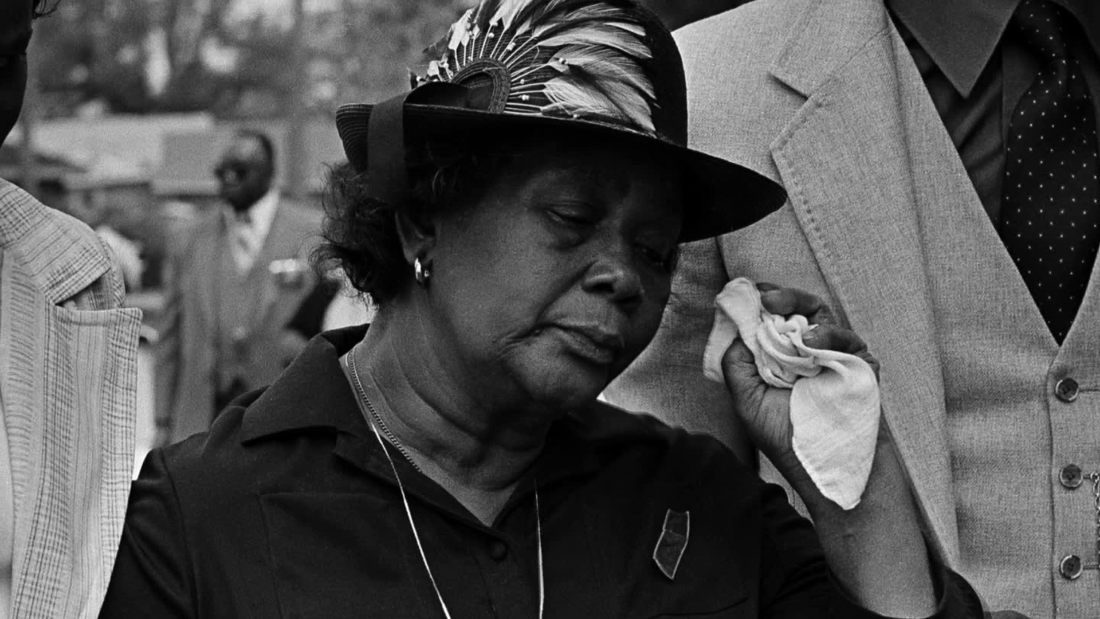 It would be the last time Donald's family saw him alive. The next morning, the 19-year-old's body was found viciously beaten, hanging from a tree on a residential street in Mobile.
Police began to investigate, questioning who could have committed such a horrendous crime — but those in the local Black community suspected they already knew the answer.
Between 1882 and 1968, 3,446 Black Americans were lynched in the United States,
according to the NAACP
. Those are just the lynchings that have been documented, the civil rights organization notes, with countless more unrecorded.
And by 1980, the Ku Klux Klan
had for more than a century used violence
— whether with a gun, a noose or a bomb — to instill fear and terrorize Black communities in the name of White supremacy. On that March morning, the sight of Donald at the end of a rope immediately raised suspicions about Klan involvement.
When to watch
The first two episodes of "The People v. The Klan" premiere on Sunday, April 11, starting at 9 p.m. ET/PT. The final two episodes will premiere on Sunday, April 18, starting at 9 p.m. ET/PT. Each episode will stream live for subscribers via CNNgo, and will be available on demand the day following its premiere.
What to expect
The series, produced by Blumhouse Television, uses a mix of archival footage and present-day interviews to revisit the Donald cases in light of the ongoing fight for racial justice.
Where to learn more
"The Light of Truth: Writings of An Anti-Lynching Crusader," by Ida B. Wells
"At the Hands of Persons Unknown: The Lynching of Black America," by Philip Dray
"Death of Innocence: The Story of the Hate Crime that Changed America," by Mamie Till-Mobley and Christopher Benson
"The Lynching: The Epic Courtroom Battle that Brought Down the Klan," by Laurence Leamer
Source link