Money
People's Energy and Utility Point the latest energy suppliers to cease trading – here's everything you need to know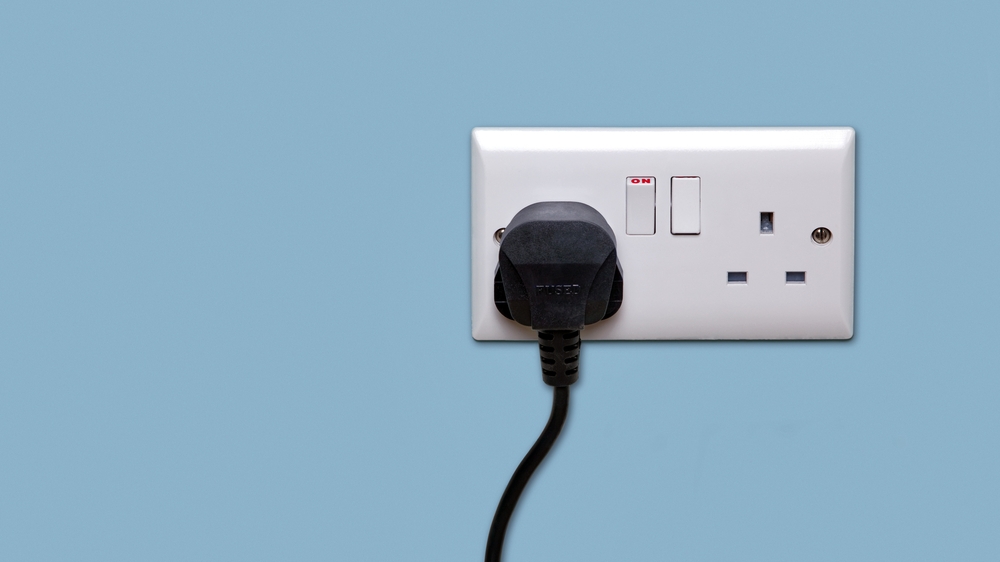 Households supplied by People's Energy, which has about 350,000 customers, and Utility Point, which has 220,000 customers, will be transferred to a new supplier, which is yet to be announced. In the meantime, your supply will continue as normal and energy regulator Ofgem says any credit balances will be protected.
Ofgem will now start the process of choosing new suppliers to take on both firms' customers. Once it appoints a new supplier, you'll be contacted about transferring your account over and told what happens next. Once your new supplier contacts you, you can switch away, so it's worth checking you're on the best possible deal then – use our free Cheap Energy Club to see if you can save.
It comes after two other suppliers announced they were ceasing to trade last week, with both PFP Energy and MoneyPlus Energy exiting the market, affecting nearly 90,000 customers
DON'T switch now – sit tight and wait to be contacted by the new supplier
If you're a People's Energy or Utility Point customer: 
Don't switch to another supplier until a new one has been appointed. You should wait until you've been contacted by the new supplier in the coming weeks as you could have issues with your switch otherwise, as they'll be porting customers on mass.
Do take a meter reading. It'll be useful to have it ready for when your new supplier contacts you. You should do this whether you're a credit meter or prepayment customer.
When a new supplier's appointed, you'll likely be moved to a new deal – which may cost more. Ofgem says it's likely your current deal will end and you'll be moved to a special 'deemed' contract (a tariff you won't have chosen). These tend to be pricey, so it's possible your bills will go up.
Once you've been moved across, check if you can save by switching. You can ask the new supplier to put you on a cheaper tariff, but you can also move away to another provider without being charged any exit fees, so it's best to do a whole-of-market comparison – which you can do on Cheap Energy Club – to ensure you find the best deal for you.
Energy credit is protected – so you won't lose any money you're owed
You may be owed money by People's Energy or Utility Point if your account had built up credit. In this scenario, the supplier Ofgem appoints will pay you back any money you're owed.
If you owe money, you will likely still have to pay it. Payments will either go to People's Energy or Utility Point (depending on who you're with), the administrator or to the new supplier. The new supplier will let you know how this works once it's taken over.
If you are in the process of switching, your switch will still go through
If you've already started to switch away from either People's Energy or Utility Point, you will continue to be moved to the new supplier you have chosen. You should not need to do anything. Your direct debit to your current supplier should be cancelled automatically, but check anyway, and if not, cancel it manually after your switch completes.
If you're in the process of switching to People's Energy or Utility Point, the switch should go through as planned, although you will then be automatically switched to the new supplier Ofgem appoints.
You don't need to cancel your direct debit, but it's fine if you already have
There's no immediate need to cancel your direct debit. Ofgem says your new supplier will contact you soon to explain how it will take on your account, including any direct debit arrangements. 
Ofgem says you can cancel your direct debit before the new supplier contacts you if you want to though. If you've already cancelled it, there's no need to reinstate it, and your new supplier will explain what to do once it gets in touch with you.