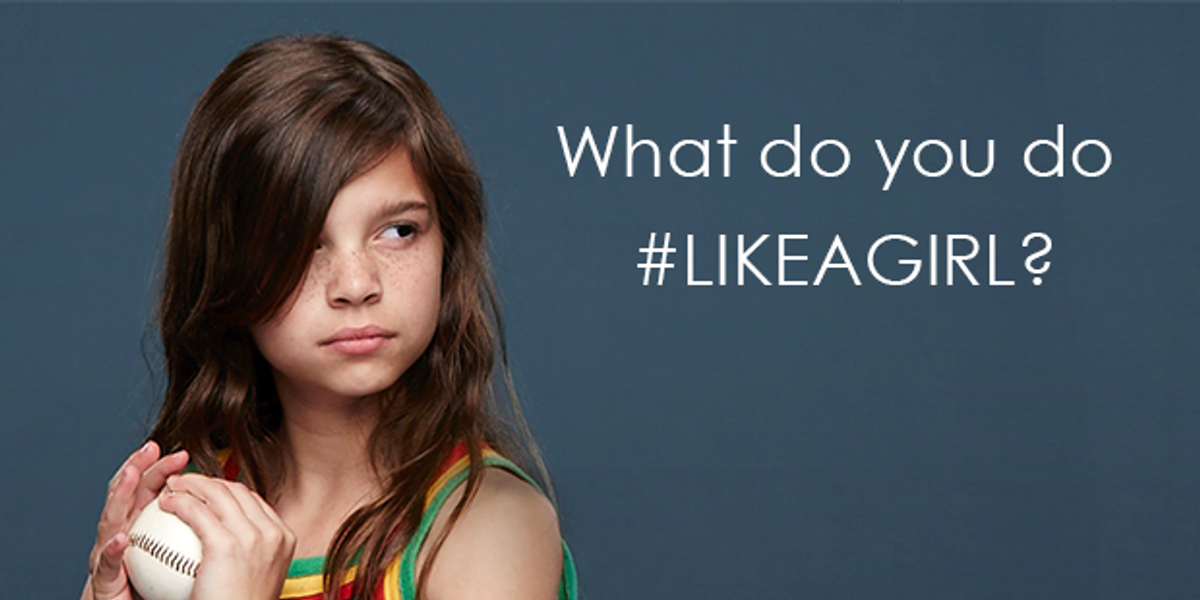 Career&Jobs
Connect With Consumers On An Emotional Level
A brand pyramid provides the emotional context consumers need from being first-time buyers to brand advocates. In this article, I'll share with you what a brand pyramid is and six reasons you'll want to start using it today.
---
What Is A Brand Pyramid?
Branding vs Marketing: Finally Untangling the Age-Old Conundrum
Brand pyramid is a marketing tool that defines the fundamentals of your brand, giving your brand direction and consistency in a meaningful way. It can be easily shared and communicated across organizations to create clarity. It keeps everyone going in the same direction.
As you can imagine, the brand pyramid is pyramid-shaped. It shows companies how to build a strong brand foundation from the bottom of the pyramid, where customers have a positive relationship with your brand ("brand identity") to the top of the pyramid where they become advocates for it ("brand equity"). Every experience along your brand's customer journey should leave them with positive thoughts, emotions, and beliefs.
There are numerous brand pyramid models you can use. The original brand pyramid model was created in the mid-1990s by Millward Brown, global marketing research and consulting firm.
The model I prefer was developed by Kevin Lane Keller, a professor of marketing at Tuck School of Business at Dartmouth College in his 1993 book Strategic Brand Management. You can download the template here.
Why Does A Brand Pyramid Matter?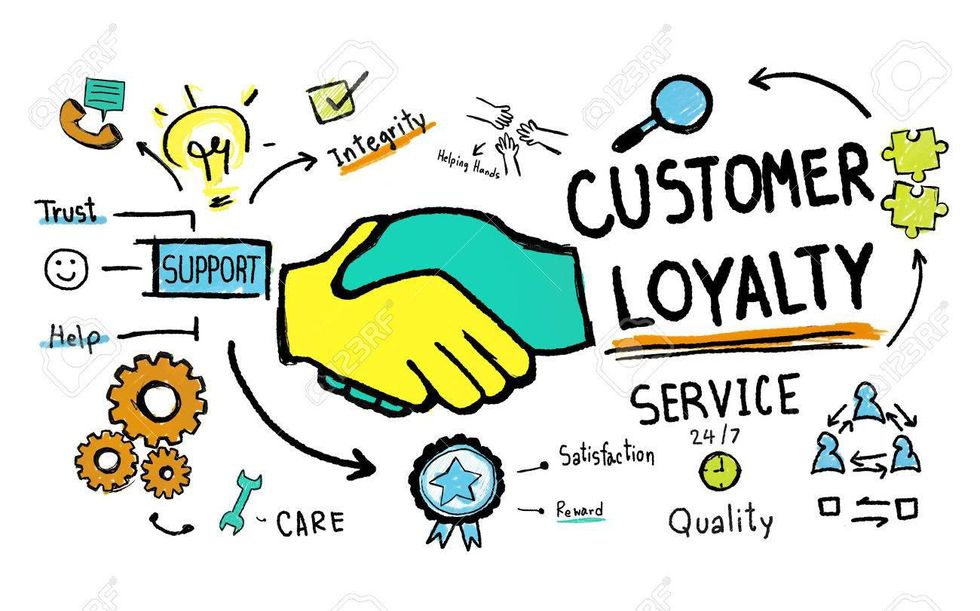 https://www.123rf.com/photo_39450490_customer-loyalty-service-support-care-trust-tools-concept.html
A brand pyramid matters for six reasons:
Sets strategic foundation for the brand
Defines your brand essence
Provides brand consistency
Facilitates senior management consensus (i.e. core values, brand essence, what the company wants to be, target market)
Provides information in a shareable and easy to use diagram
Based on the idea that brands with positive brand equity have strong customer loyalty, generate more revenue, and can charge more for their products and/or services
Your brand exists to connect with consumers. The brand pyramid is a valuable marketing tool that can help you connect with your customers on an emotional level. Customers who have an emotional connection to a brand have 3X higher lifetime value, stay with a brand for an average of 5.1 years vs. 3.4 years, and will recommend brands at a much higher rate (71% vs. 45%), Source. Building great brands takes focus, patience, and consistency. Unsure of how to use a brand pyramid, check out this step-by-step process here. You've got this!
From Your Site Articles
Related Articles Around the Web
Source link